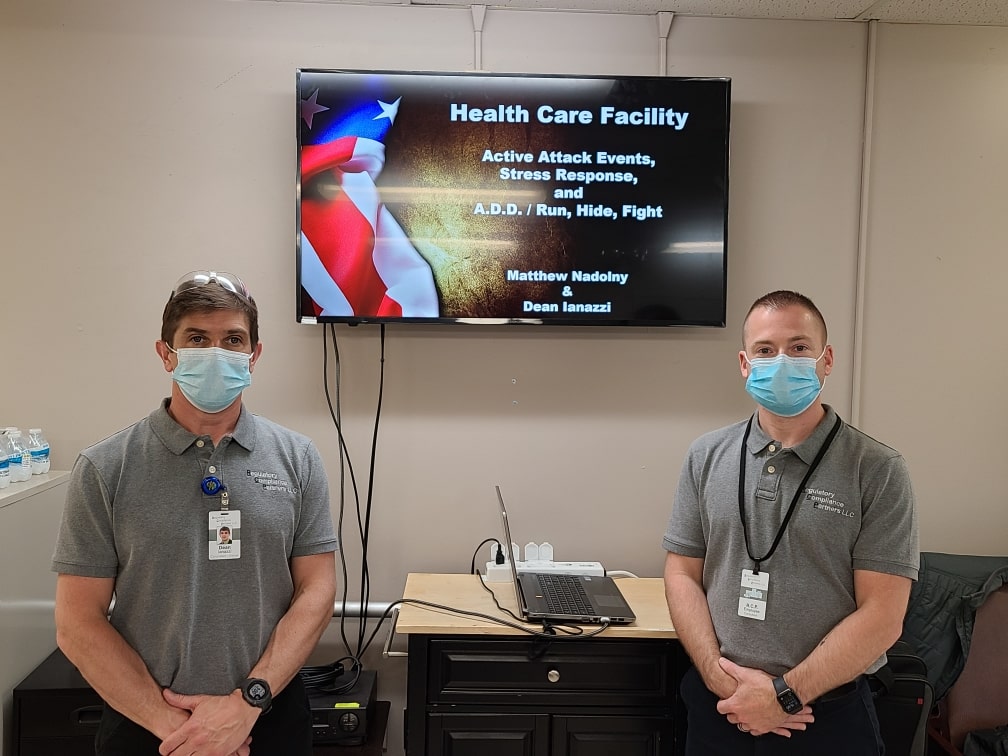 We assist healthcare facilities with providing a safe, compliant, and profitable environment for their patients and residents at a reasonable cost.
– Life Safety; Book Compliance; EOC & EM; Engineering processes; Additional nonclinical & clinical reviews.
We have had the privilege of partnering with Dean and the team at RCP, LLC for Life Safety, Regulatory, Emergency Preparedness, and other facility maintenance and engineering projects throughout or multifacility system of Skilled Nursing Facilities. We have found RCP to be knowledgeable about the most up to date LTC regulations and highly experienced. RCP provides the professional guidance and oversight that is very much appreciated and needed in this ever-changing industry. I would highly recommend Regulatory Compliance Partners, LCC.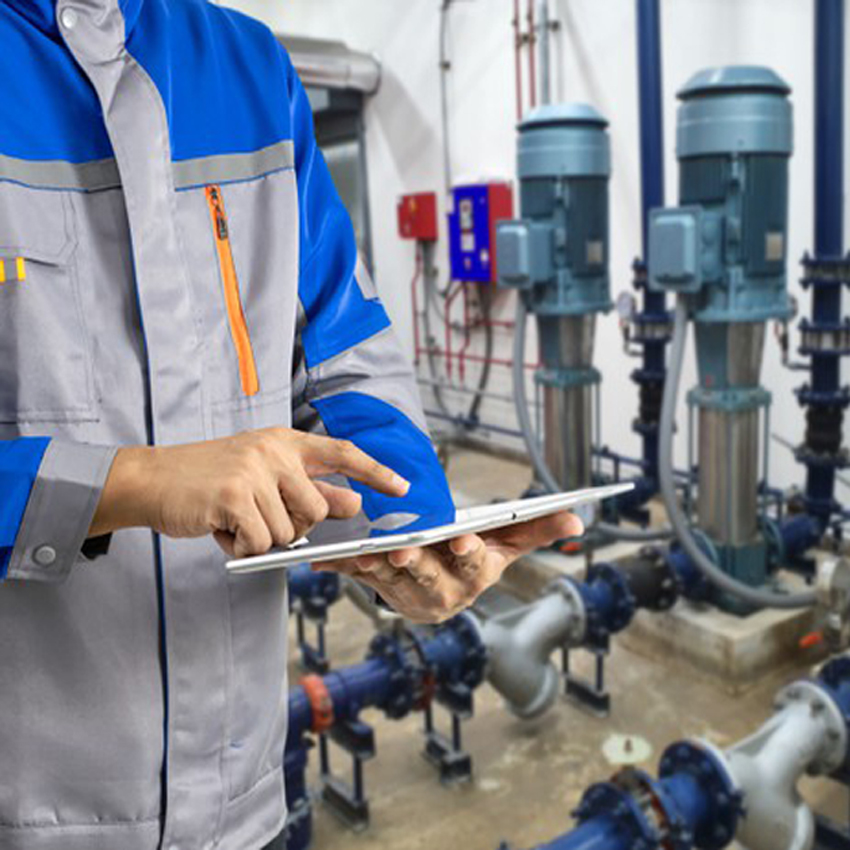 I have had the pleasure of knowing Dean for many years. Dean is a consummate professional who has superior knowledge and skills. Dean and his team at RCP bring a wealth of knowledge and resources to assist the facility's regulatory compliance program. They are very responsive and can trouble shoot the most difficult of issues. In this ever changing regulatory landscape, Dean and his RCP team bring great value to any facility. I highly recommend Dean and RCP.