Regulatory Compliance Partners (RCP) is a local Life Safety consulting company assisting healthcare facilities with their compliance and critical training needs. We know the importance behind each life safety inspection.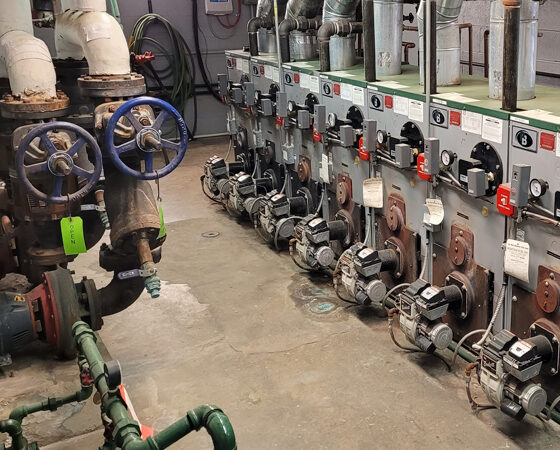 Life Safety compliance inspections
R.C.P. offers a wide range of compliance inspections. From Book Reviews to Fire Door and Penetration Inspections.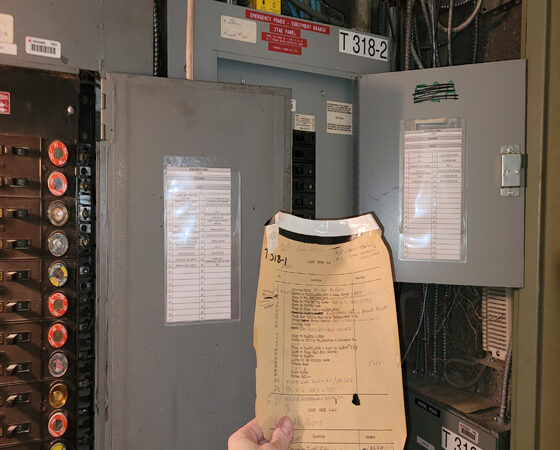 Facility PCREE Inspections
R.C.P. are qualified Personal Care Related Electrical Equipment Inspectors. We will perform your required annual testing while meeting all NFPA requirements.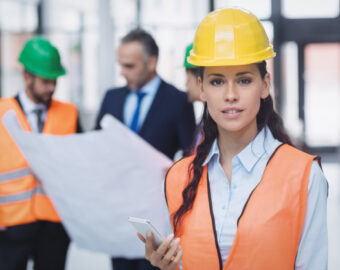 Mock facility surveys
R.C.P. can either just remain your personal Life Safety compliance experts, or we can assist you with multiple levels of compliance by bringing in our team of seasoned professionals to ensure the best levels of compliance throughout your facility.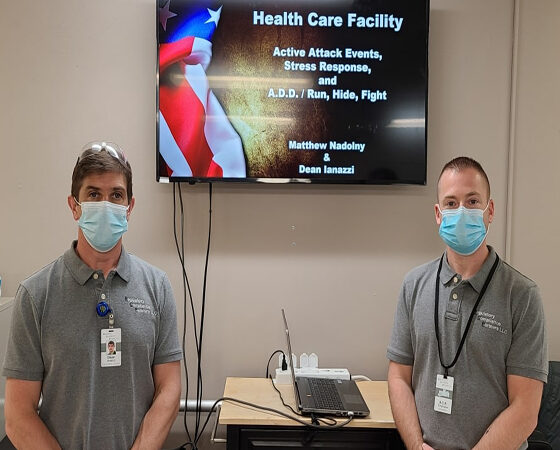 Active Shooter Trainings and Drills
R.C.P. is proud to provide our clients with a Nationally Recognized Active Shooter Readyness Program to help facilities and their staff be as prepared as possible for the unexpected.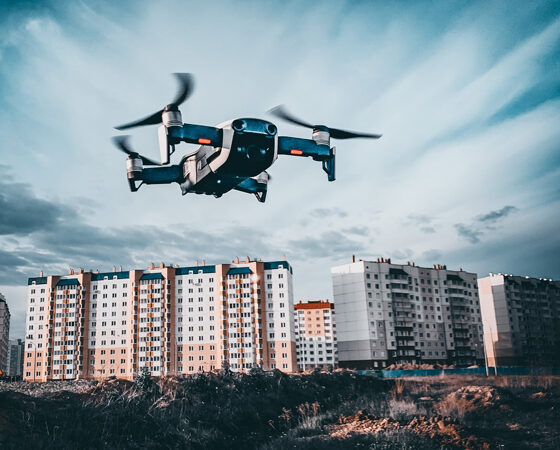 Facility Overhead Drone Photos
Our Drone Inspections are quite versatile and can get up high to collect visual data. They are perfect for times when facilities need to complete inspections efficiently and reduce the need to put inspectors in dangerous conditions to inspect an asset's hard to reach areas.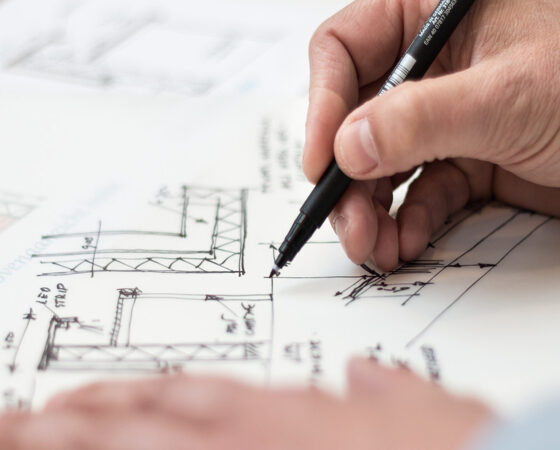 Emergency Management Support
R.C.P. helps healthcare organizations develop an emergency management program to support the development and maintenance of critical emergency operations components such as the emergency operations plan, training and exercises and collaborative relationships.