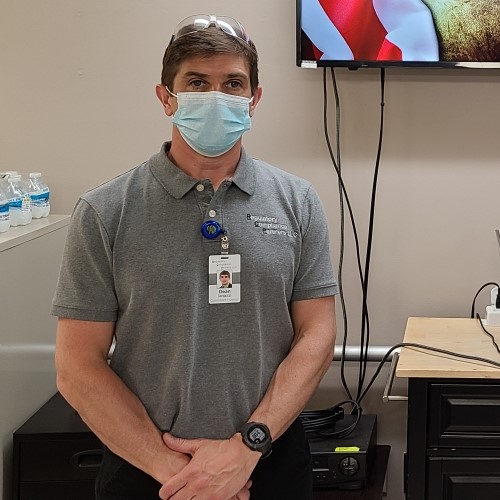 About Us
We Provides Best Advice For Your Business
We assist healthcare facilities with providing a safe, compliant, and profitable environment for their patients and residents at a reasonable cost.
- Life Safety; Book Compliance; EOC & EM; Engineering processes; Additional nonclinical & clinical reviews.
Compliance Assessments

Mock Surveys

Disaster Trainings and Drills

Active Shooter Trainings and Drills

PCREE Inspections

Entrapment Inspections

Firewall Inspections
Important Facts
What makes RCP the Right Solution for your Facility
Participants trained on How to Handle an Active Shooter Situation
Personal Care Related Electrical Equipment (PCREE) inspected to date
Electrical Panels Assessed and Mitigated
Combined Years of Field Related Experience
Professional Service You Can Count On
Get Proficient Advice From Experts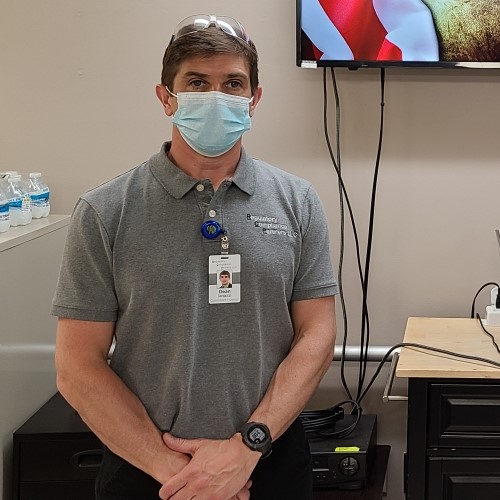 C.H.F.M & C.H.S.P.
Dean is a highly experienced leader in his profession and as a successful business owner. After graduating with his degree in Mechanical Engineering, Dean immediately started his career in the Healthcare industry. He quickly found his niche in Healthcare Life Safety and Emergency Response.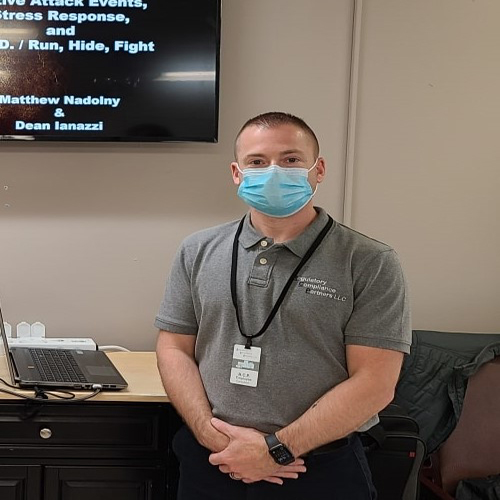 Active Shooter Trainer
Sergeant Matthew Nadolny manages the training section, is a general topics instructor, a field training officer, and an FBI trained defensive tactics instructor. He is additionally certified to instruct the Civilian Response to Active Shooter Events (CRASE) training and has provided instruction to nursing homes, banks, and religious organizations.
Let's Talk
Request a Free Quote