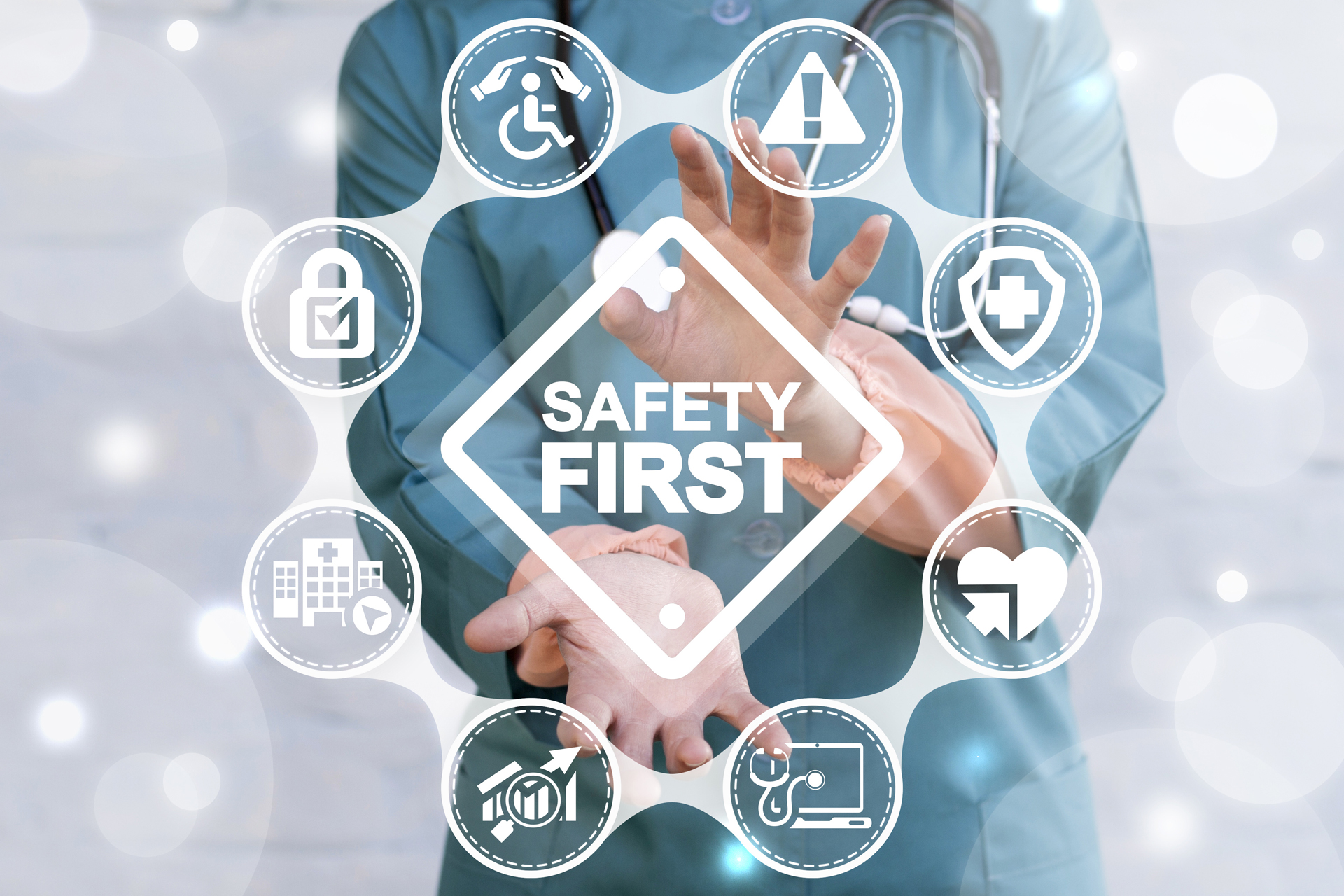 R.C.P. offers a wide range of compliance inspections. From Book Reviews to Fire Door and Penetration Inspections.
During a Life Safety Assessment, the R.C.P. will conduct a thorough on-site review of the facility and assess compliance with the Life Safety Code. This includes examining egress paths, doors, stairways, and above-the-ceiling areas; noting the presence of smoke and fire dampers, smoke detectors, fire extinguishers, exit signs, and egress illumination devices; and reviewing fire-resistance ratings of doors and partitions.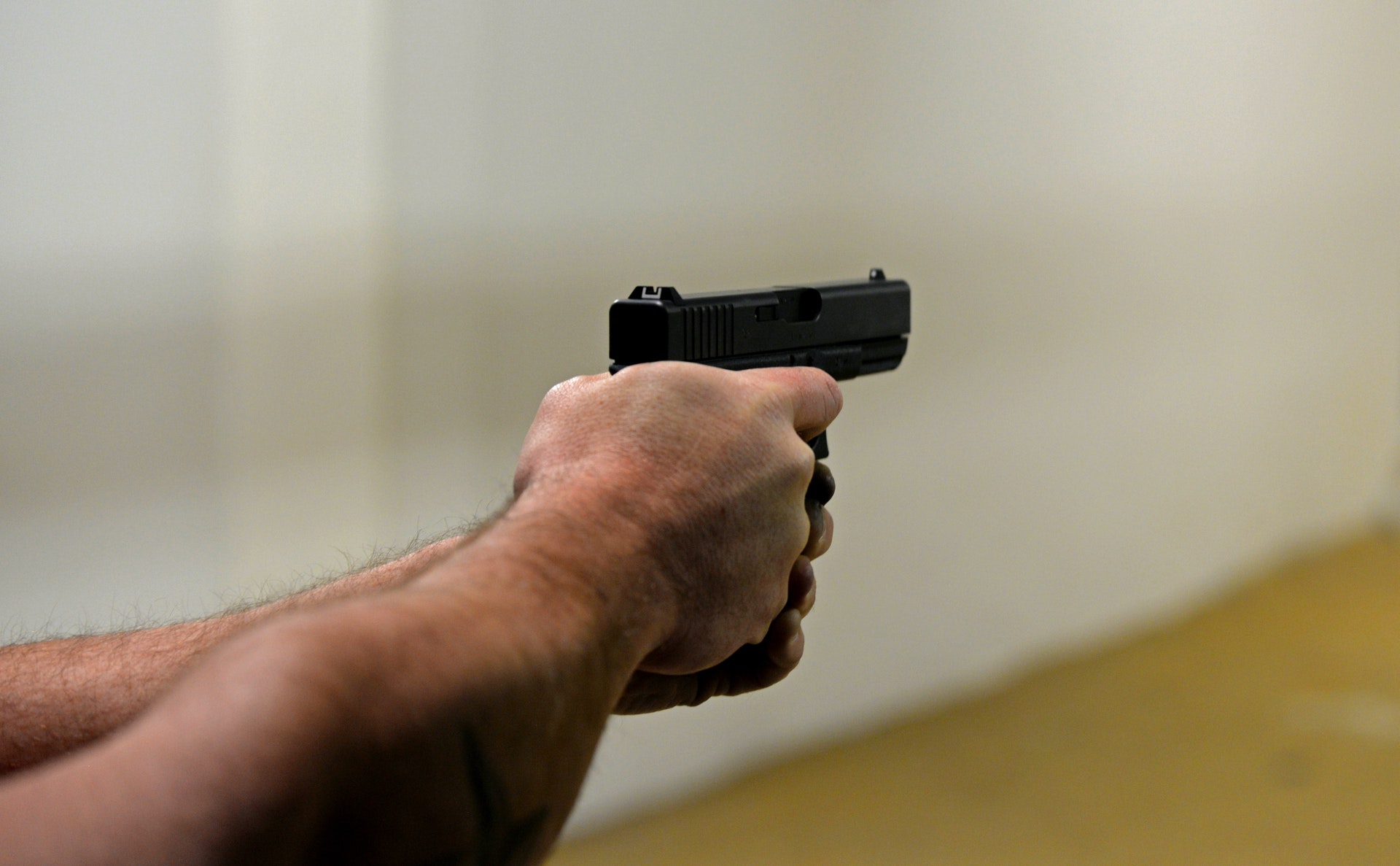 Active Shooter Training Drills

R.C.P. creates greater awareness of workplace violence among hospitals and other health care facilities, and to provide the tools necessary for each facility to develop a plan that leads to a safer, more prepared environment. Active shooter situations are unpredictable and evolve quickly. Typically, the immediate deployment of law enforcement is required to stop the shooting and mitigate harm. Because active shooter situations are often over within 15 minutes, before law enforcement arrives, health care organizations must prepare their staff for an active shooter situation.
The healthcare industry is unlike any other. You need someone familiar with its intricacies. A partner that will not blink an eye with Joint Commission and accrediting organization requirements when it comes to code compliance. We understand the risks involved. We know the importance behind each life safety inspection. We assess your current safety programs, culture, infrastructure, and vulnerabilities. Your patients are the priority, we give you the peace of mind and time back to focus on them. We will work with leadership on policies and procedures that align with your facility.
Regulatory Compliance Partners can assist in keeping your facility in a state of continuous compliance between surveys, and inspections. We can provide new, or review existing, Emergency Preparedness Programs ensuring that you are in compliance with the latest guidelines for Emergency Preparedness. We will inspect and assess your facility, focusing on safety, and compliance to the NFPA 101 Life Safety Code.